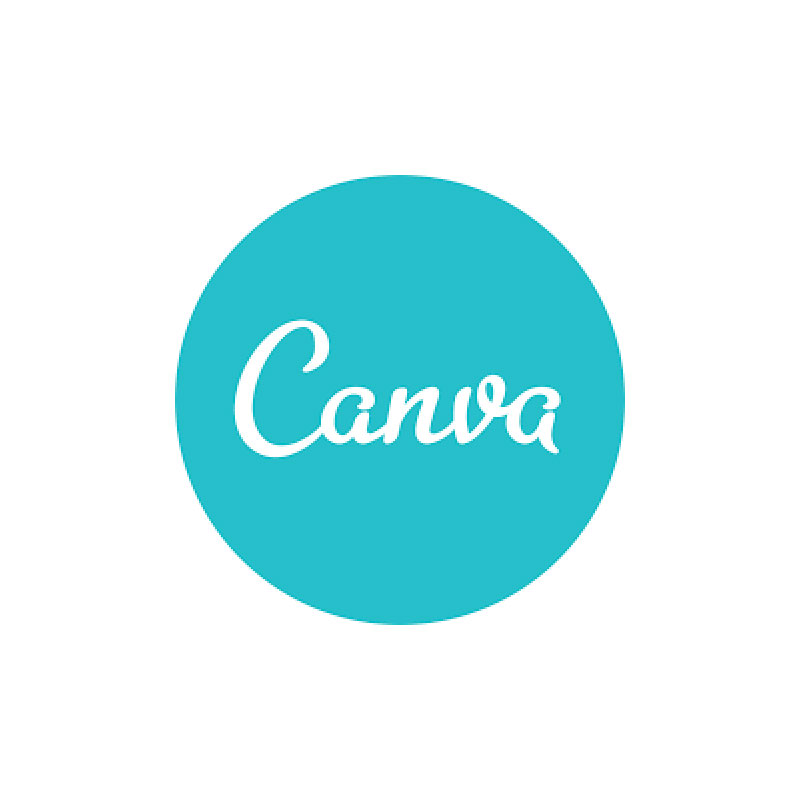 Visit Website
Canva Coupon Codes
---
Canva is a website which allows you to design your own posters, presentations, and graphics to use on social media, websites, or other platforms. The platform is available as a desktop website and through a mobile format. Thanks to the company's integration of stock image sites Pixabay and Pexels, you're able to include royalty-free images from independent photographers in your designs. Canva is free to use, but users can pay for extra functionality via Canva Pro or have physical products delivered. 
---
Valid Till December 2, 2020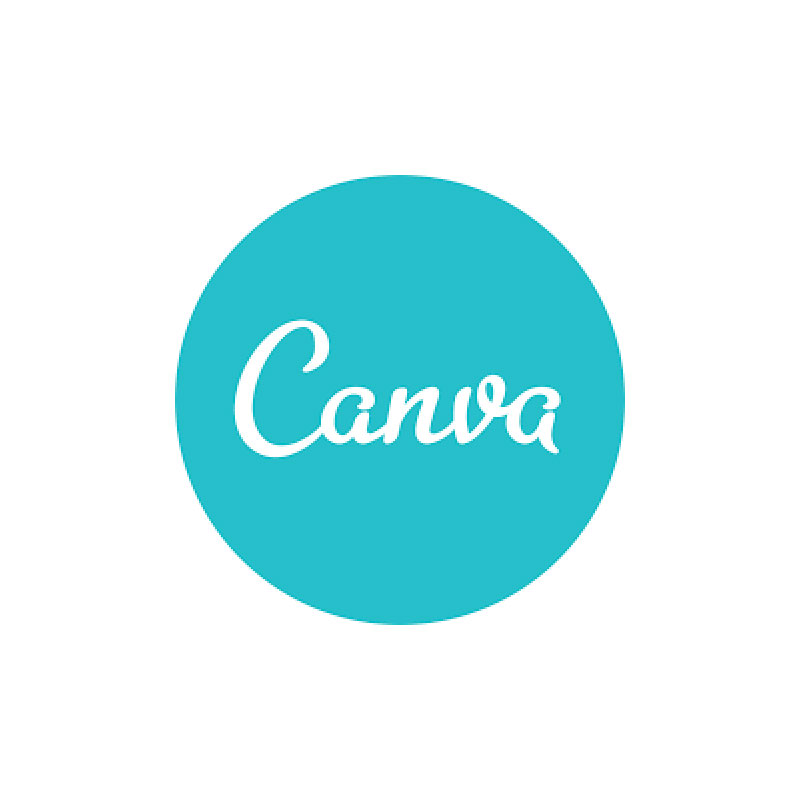 Valid Till December 2, 2020
Get it for just $30 per month
Valid Till December 1, 2020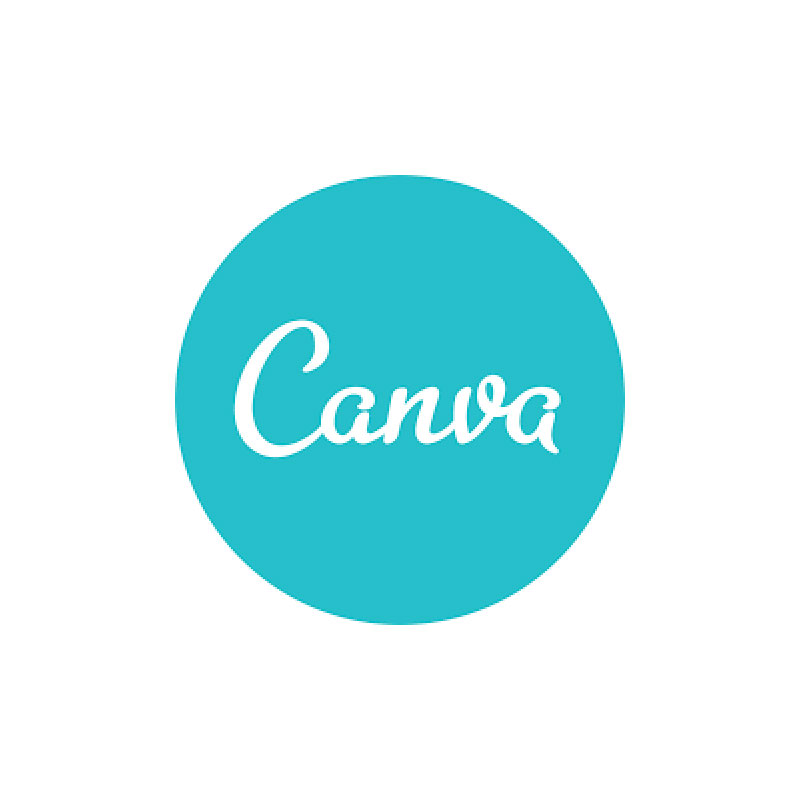 Get it for just $30 per month
Valid Till December 1, 2020
Get it at just $9.95 per month
Valid Till December 3, 2020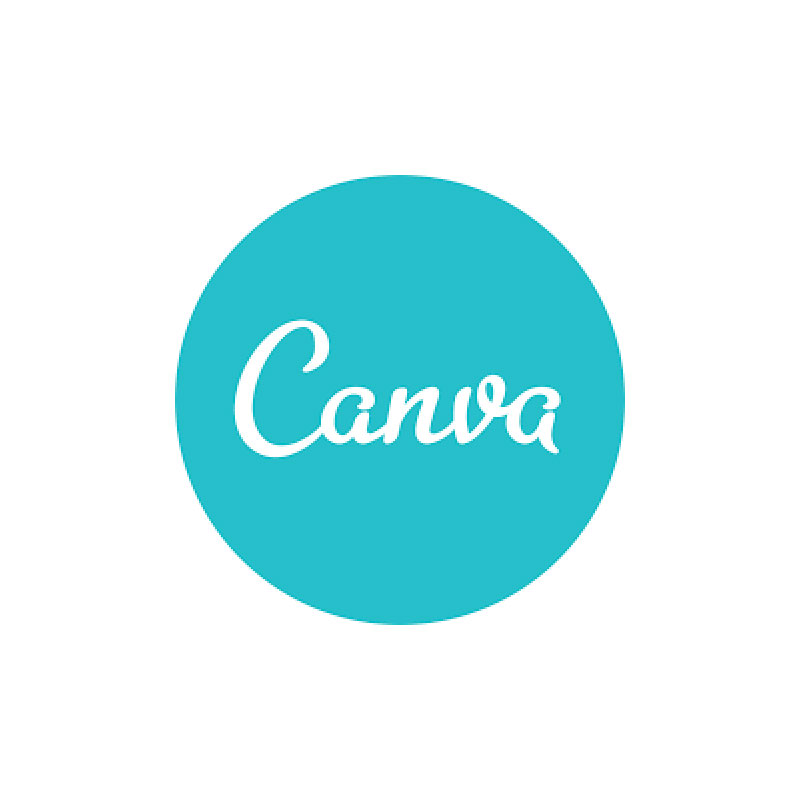 Get it at just $9.95 per month
Valid Till December 3, 2020
Recently Expired Offers
---
Canva Coupon/Promo Codes/Deals 2020
Prices can be reduced by using a Canva coupon code available online.
Canva is an Australian-based company founded in 2012 by Melanie Perkins, Cliff Obrecht, and Cameron Adams. The company was last valued in 2019, at which point it reported upwards of 20 million users spread across 190 countries, and was valued at a whopping $3.2 billion. 
The company has green credentials, having supported its employees to attend the Global Climate Strike in September 2019. Though the company was hit with a massive data breach in the spring of 2019, exposing the data of a large number of users, it has since bounced back. 
Most recently, Canva has been highly praised for its unconventionally simple Privacy Policy, which prioritizes the understanding of users over the use of jargon and small print.
What Does Canva Provide?
You can use Canva to design almost anything. 
That being said:
The site is particularly well-geared towards leaflet design and printing. You can choose from a variety of free templates and customize them to your own design. Then, you can print them at low costs by using a canva.com coupon code, including 50% off Canva coupons. 
Canva also provides access to an online design school with tutorials and courses to help you make content perfectly suited to your needs.
If you want even more capability, Canva Pro is a premium service which allows access to over 60 million premium stock images (alongside the regular free images), plus the ability to use custom templates, upload your own fonts and logos, and create a Brand Kit with logos, colors, and fonts.
This package is available for $9.95 per month, which is a competitive market price, with competitors Over and Crello costing $14.99 and $9.99 per month respectively. 
Canva for Enterprise is a service specifically geared towards businesses, available at $29.79 per month (billed annually), with a free month's trial. 
Canva also offers a range of printing services, from business cards to brochures to t-shirts, which come at an extra cost depending on the type of printing and the size of the order. Prices start at $9 but can be lowered by using a Canva promo code such as a $35 off Canva coupon.
How to Use Canva Coupons, and How Much You Can Save with each Offer?
Canva coupons are available online through many different sources, including our website. 
You can also enjoy 60% off Canva coupons on websites like Digital in the Round, which also includes Canva 20% off offers.  Click on the Get Code to reveal your Canva discount code and then follow the link to the Canva website. 
Once you have created your design, navigate towards the Print or Publish button to select the product you'd like to receive, and customize it by quantity. Then, make sure to paste your discount code in the box provided at checkout to receive your voucher.
If you want to try out Canva Pro, you can access a one-month Canva free trial to test the service. Canva is also currently offering a six month free trial to Canva for Enterprise. 
If this sounds like your cup of tea:
All you need to do is visit the website and add ten team members.
Competitors
Aside from Over and Crello, one of Canva's biggest market competitors is Visme, another graphic design platform. Both have a free standard version and premium options. 
However, Visme is more suited towards interactive graphics and simple animated presentations, whereas Canva has a wider range of layouts suitable for print and 2D design. Canva is also more cost-effective, with Visme starting at $19 per month for the premium membership.
How to Get Familiar with Canva
The best thing about Canva is that it has a free user interface, so new users can experiment with designs and layouts without paying a cent. The best way to get to know Canva is to get on the website and play around with the different products available, safe in the knowledge that you won't need to pay for it until you want to. A Canva printing coupon code will then sweeten the deal.
If you want a bit more information, you can access the tutorials and courses Canva offers to get an insight into the design process and how to use the platform. 
What Are People Saying about Canva?
Canva services are used by over 85% of Fortune 500 Companies, making it a brand some of the world's biggest companies swear by. 
The platform also enjoys an average rating of 4.7/5 from GetApp, a website with over ten years of experience recommending software and collating user reviews. 99% of users say they would recommend Canva to a friend, with customers praising the company's value for money, features, ease of use, and customer support in particular. 
In March 2020, Timothy Shim wrote for buildthis.io that Canva is "the best graphic tool for unskilled users." 
Using a Canva coupon code is a great way to receive products or test out the quality of the service at an affordable price before committing to a Pro or Enterprise membership.